CHERRISK is an insurtech powered by the Austrian UNIQA Group. We might have a fresh view on things, but our ideas are coming from UNIQA's experience with more than 15 million customers. And while we have the DNA of an insurtech company, we still believe in the power of human interaction.
After years of planning, CHERRISK was launched in 2018.

We are present in two countries: Germany and Hungary. Our platform is among the first cross-border insurtech companies in the world.

We have over 200,000 users in our ecosystem as of March 2021.
And we're now just at the beginning of the CHERRISK (r)evolution.
Our patron: UNIQA
CHERRISK was born with a great competitive advantage. Our company was founded by UNIQA Group, one of the biggest insurance groups of Austria and Central and Eastern Europe. With approximately 40 companies in 18 countries and around 23,500 employees, the group serves about 15.5 million customers.
Always looking for the best partners
The partners you trust are the partners we trust. That's why we teamed up with Europ Assistance and Dekra, to ensure that we can deliver you the most reliable and quality assured service no matter we're a new brand.
Different people.
Same goal.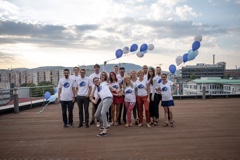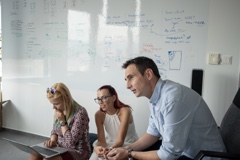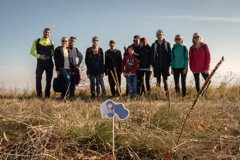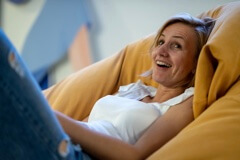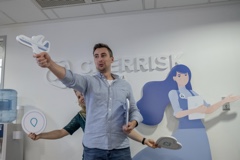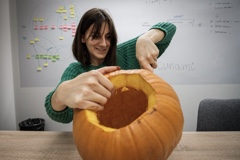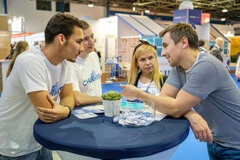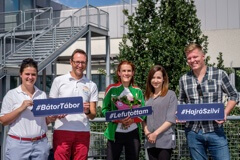 CHERRISK is made for true individuals, so we are all different ourselves. We share one thing though: the passion for what we do. Another thing that we have in common is that we all love progress. We also love to live safe and healthy lives. That's the goal we all work for as a team.
Meet the management