Buy a home insurance without leaving your home!
Great price, awesome service - get your CHERRISK Home Insurance from €4.40/month!
Forget commitments.
At CHERRISK we don't believe in long-term contracts, so you can cancel your insurance anytime.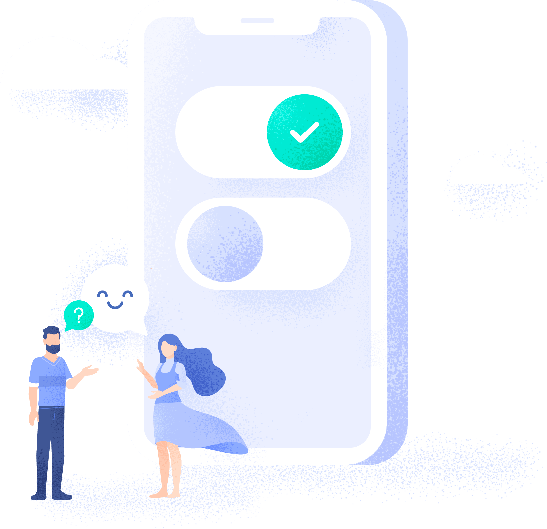 Move, support, save.
Collect virtual cherries with our app, and convert them to discounts and other awesome goodies!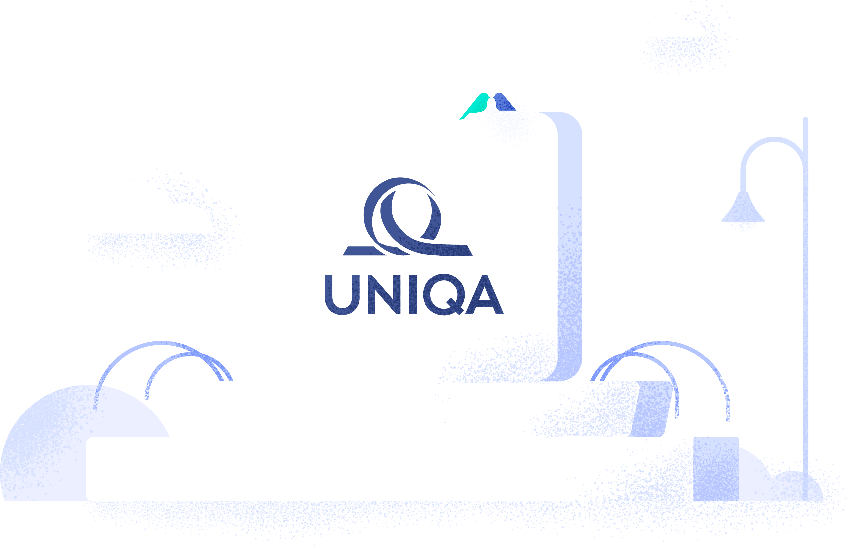 Lightning fast claims handling.
With us, you can file your claims anytime. Emma – our digital assistant – is here for you 24/7 to help, and we pay claims as fast as possible.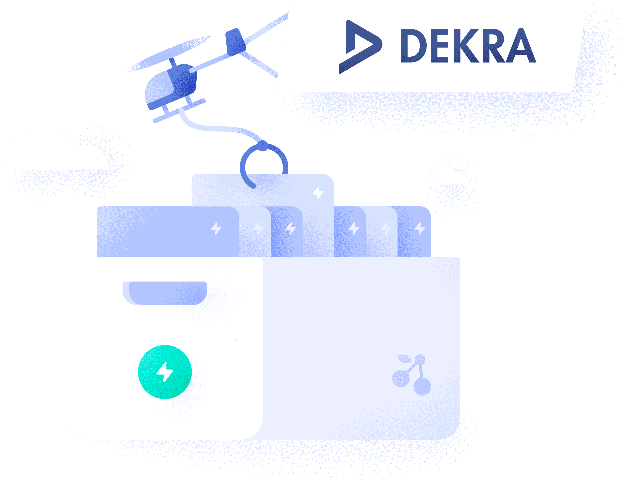 We focus on what really matters.
We prefer quality over quantity. So, we don't have a gazillion of insurances, we have three of them, but they probably contain everything you really need.

Come, join us!
Be part of the community that really cares for its members!
What did our customers say?