Buy a home insurance without leaving your home
Bike, glass, natural disasters – all covered in one great package from €4.40/month.
Fully digital, with a human voice
You can manage everything on your own, but there will always be someone around to help you.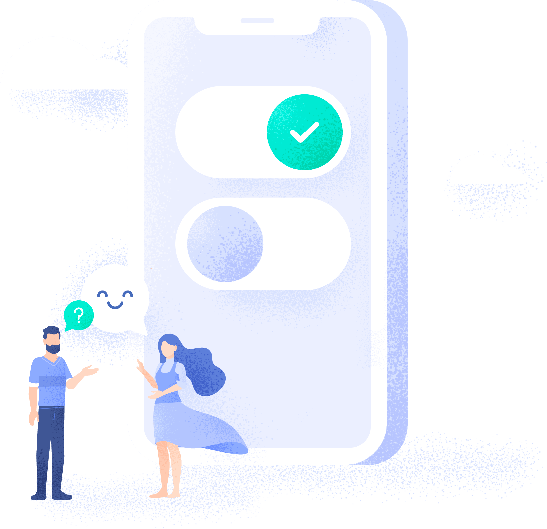 Backed by UNIQA Group
Founded by one of CEEs biggest insurance companies with 15 million customers.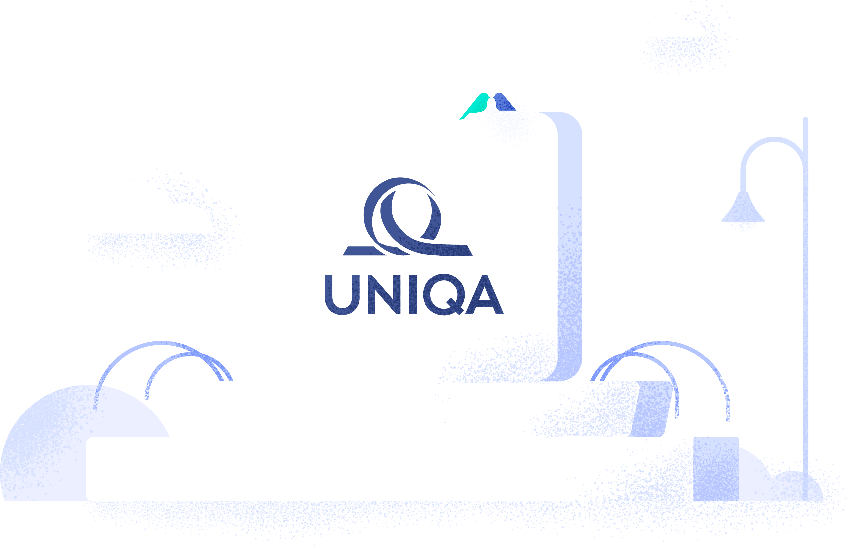 CHERRISK ❤ Dekra
CHERRISK's claim handling is helped by Dekra, the biggest insurance inspection company in Germany.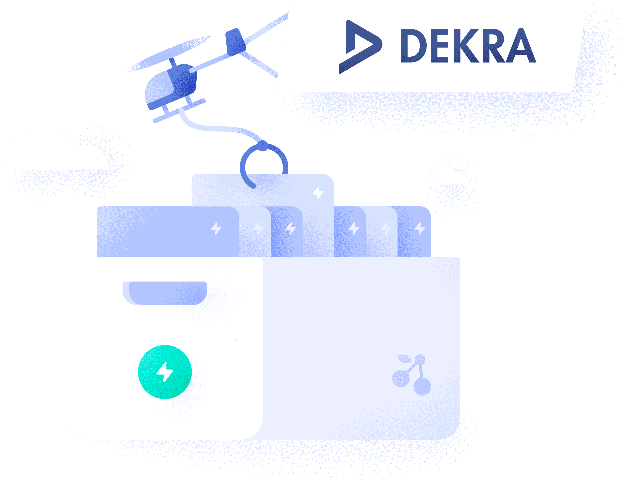 Simple, but extensive packages
Whatever you see on our product pages, it's included in your insurance, without hidden costs and extra fees.

Come and join us
Be part of a community that really cares for its members and good causes.
What did our customers say?