What makes CHERRISK different?
You buy a policy, you pay for a policy. On CHERRISK we keep our prices low, and the quality high, so you get great value for money.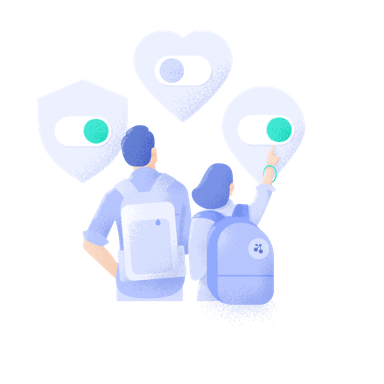 No commitment, ever
Forget your usual yearly contracts! On CHERRISK you can pay as you go, month by month.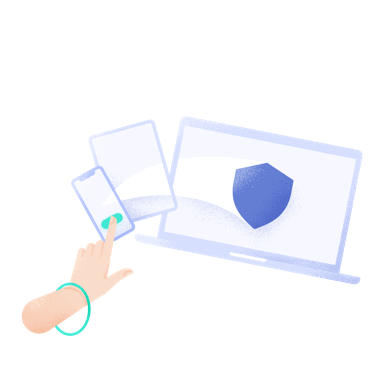 Fast and simple forever
Thanks to our unique solutions, you can buy your policy in the blink of an eye, even from your phone.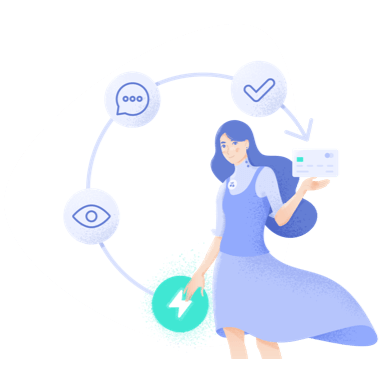 Lightning fast claims handling
Have a claim? File it anytime! What's more, we pay claims as fast as possible.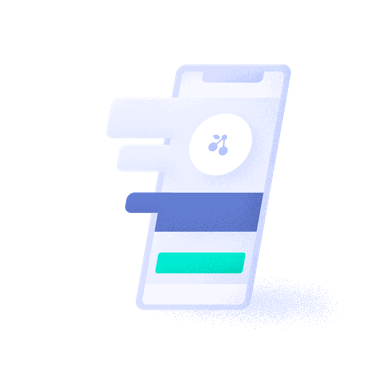 Move more, pay less
Collect virtual cherries with our app, and convert them to discounts and other awesome goodies!
CHERRISK was made for you if:
you love to manage your things online

you love to know that your things are safe

you love to keep things simple

you dislike endless administration

you dislike paying for useless stuff

you dislike filling endless forms

Come, join us!
Be part of the community that really cares for its members!