Why make it difficult, when there is CHERRISK?
Insurances don't have to be complicated. You can go online and manage everything from contracting to claim handling. What's more, online doesn't have to be robotic. There is always a human around to help you out when needed. Add UNIQA group's experience with 15 millions of customers and you get CHERRISK.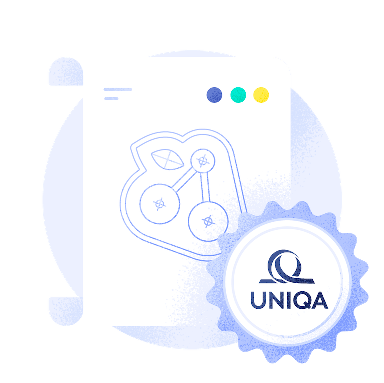 Trusted by more than 15 million people
Our founder, UNIQA Insurance Group is one of the biggest insurance companies of CEE and sold over 15 million policies worldwide.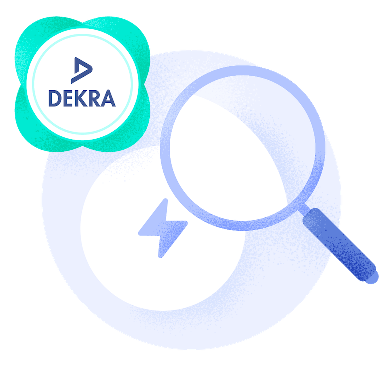 Partnership with Dekra
CHERRISK's claim handling is supported by Dekra, the biggest insurance inspection company in Germany.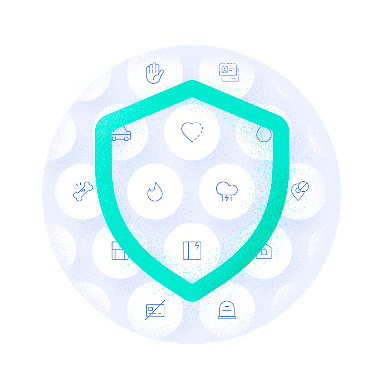 Marked with 1.4 at CHECK24
We're not only good, we're very good, says the comparison website. Just put our Home Insurance to the test on CHECK24.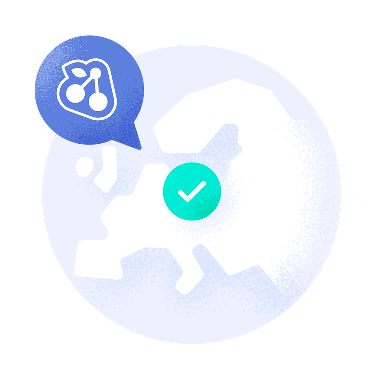 European quality
Our platform is made by experts from around the EU and is 100% compliant with European regulations including GDPR.
No matter which CHERRISK insurance you choose, you'll enjoy these benefits:
All-in-one packages

100% online but human

Friendly customer care

Fast and easy claim handling

Pay only when you use it

Your personal data is secure

Come and join us
Be part of the community that really cares for its members!